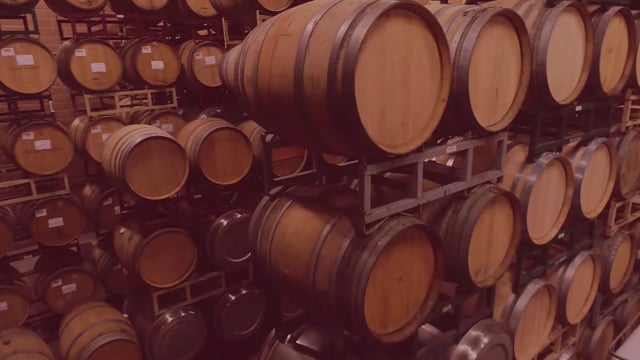 Alpha Omicron Pi is excited to announce our new wine club, The Jacqueminot Club, featuring our premium wine brand Ever Blooming Napa Valley, in partnership with Fairwinds Estate Winery. Join the Jacqueminot Club and experience the benefits and lifestyle!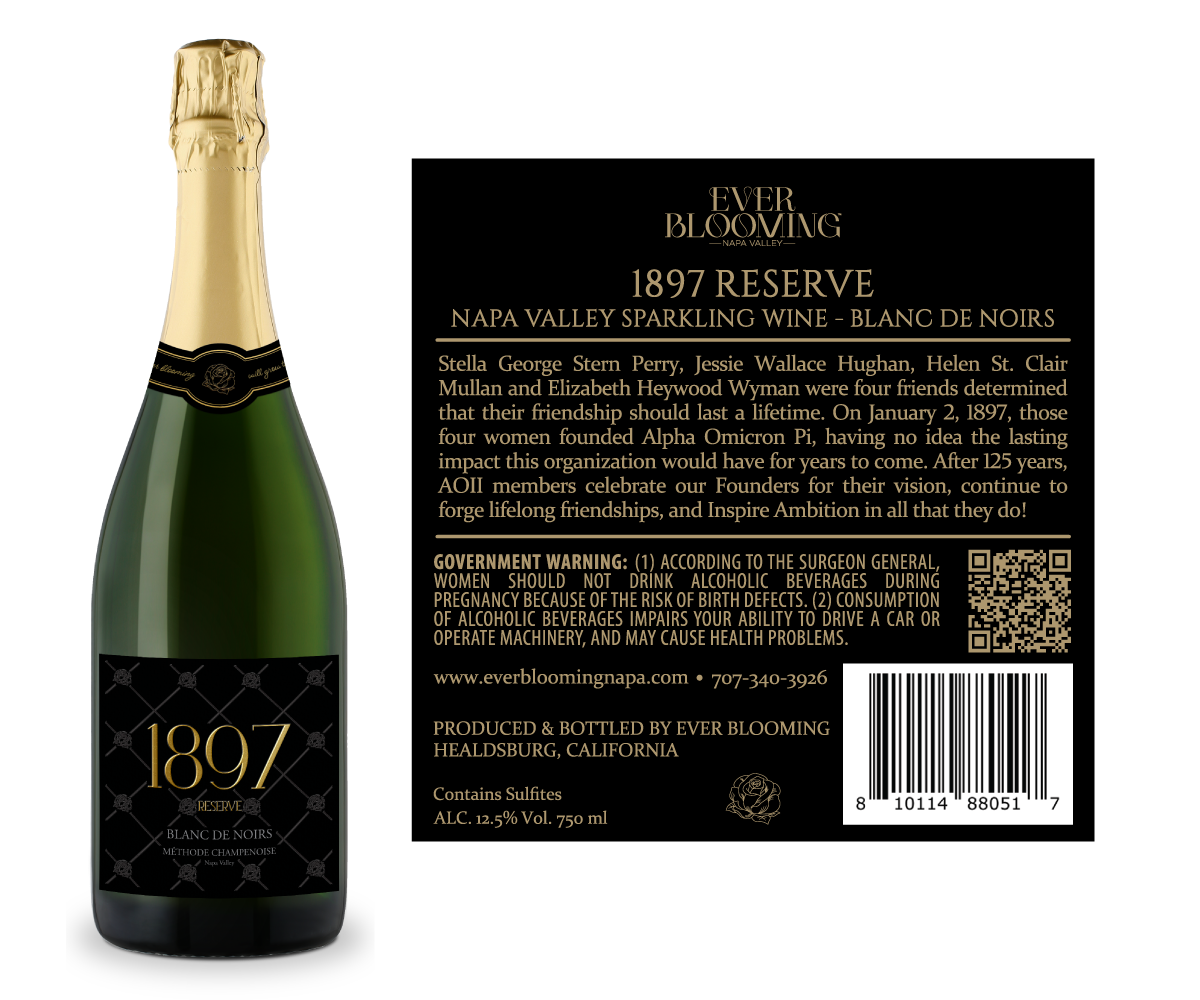 1897 Reserve – A Classic Favorite From our Collection
Sparkling Blanc De Noirs – Méthode Champenoise – Napa Valley

Stella George Stern Perry, Jessie Wallace Hughan, Helen St. Clair Mullan and Elizabeth Heywood Wyman were four friends determined that their friendship should last a lifetime. On January 2, 1897, those four women founded Alpha Omicron Pi, having no idea the lasting impact this organization would have for years to come. After 125 years, AOII members celebrate our Founders for their vision, continue to forge lifelong friendships, and Inspire Ambition in all that they do!

We introduce you to 1897 Reserve. This premium sparkling wine – meticulously and artfully made in the traditional champagne method – rivals anything found from the best Champagne houses in Épernay and Reims. Blended superbly from Chardonnay and Pinot Noir, this magnificent Napa Valley Brut exhibits rich fruit aromatics of strawberry and delicate white cherry that follows through to a creamy mid-palate accompanied with highlights of lime and wet minerality and a lingering vibrant finish.
$85 / Bottle