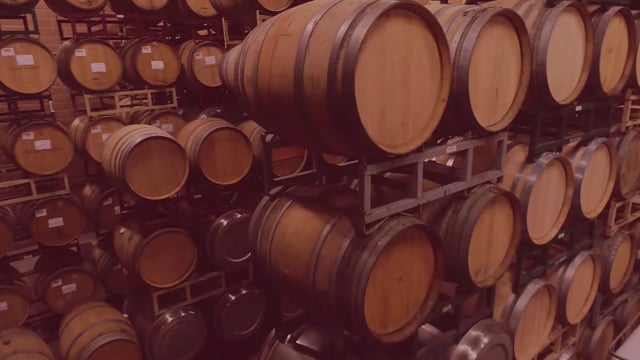 Alpha Omicron Pi is excited to announce our new wine club, The Jacqueminot Club, featuring our premium wine brand Ever Blooming Napa Valley, in partnership with Fairwinds Estate Winery. Join the Jacqueminot Club and experience the benefits and lifestyle!
Alumnae of Alpha Omicron Pi have the unique opportunity to continue the Fraternity's mission to Inspire Ambition by becoming a member of the Jacqueminot Club. These funds will directly benefit AOII's alumnae engagement initiatives and events, as well as enhance Fraternity services. 
Alumnae who join the Jacqueminot Club will receive two shipments annually (three bottles or six bottles each) of wines made exclusively for the sisterhood of Alpha Omicron Pi handcrafted Napa Valley.
Hear About
Ever Blooming
Membership in the Jacqueminot Club allows our sisters the opportunity to raise a glass in support of our Fraternity. I hope you will join me in a toast to friendship, to sisterhood, and to inspiring ambition now and in the future!
Crystal Grafton Combs
Past International President
Joining our Jacqueminot Club and enjoying our Ever Blooming wines with sisters – whether near or far, or in person or virtually – is a way to stay connected with our treasured friends and to support our beloved Fraternity that brought us together. Cheers to each of you, and to our Fraternity- to reminiscing over happy memories and looking forward to our inspiring future!
Kaya Miller
Executive Director
Nothing brings people together better than wine and I am honored to make these wines for Alpha Omicron Pi and cannot wait to share them with you.
Brandon R. Chaney
Proprietor & CEO, Fairwinds Estate Winery and Ever Blooming Napa Valley